I spoke with Aeros GM Jim Mill this morning to catch up on the myriad injuries and ask about the lease negotiations, since folks seem to be getting a little edgy about that lately (understandably).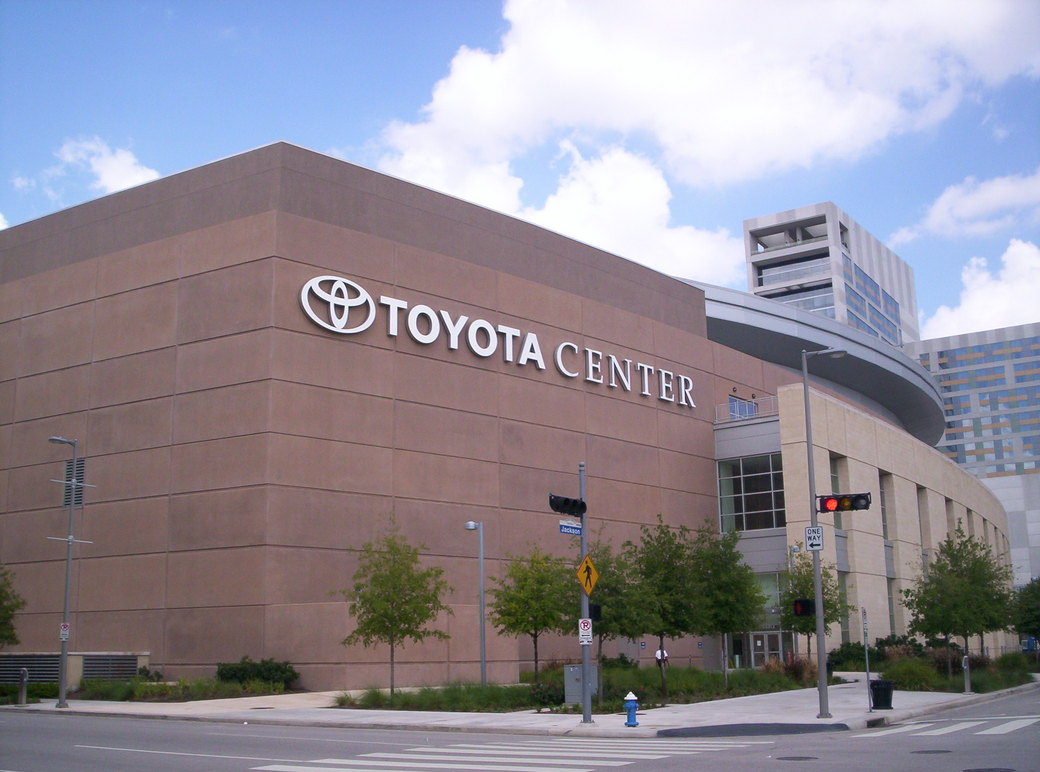 I also wanted his take on Justin Fontaine's meteoric rise to the top of the scoring chart for Houston. The kid is just money all day long and while Jason Zucker got all the press for his record-tying OT game winner over the Heat Sunday, I thought Fontaine's performance was as important to even getting the team into the position to play in OT.
Mill said he's not surprised by his success at all. Fontaine came into camp stronger and in great shape after working hard all summer, and he's happy to see it paying off for him. And what a relief it is for Fontaine, and really his whole line (Palmieri and McIntyre), to turn it up to 11 right as Granlund goes out with that injury and really make up that offensive gap (and then some).
That said, Granlund is possible for a return against OKC on Thursday and/or Friday. He's practicing fully and at this point it's up to the Finn to decide whether he's game ready or not. It would be great to see him back, especially against the Oklahoma City Oilers. I'm as excited for these games as I was for the start of the season. Should be some phenomenal hockey, at least on one side of the puck if not both.
In other injury news, Mill didn't want to get too detailed but Brett Bulmer's left leg injury Sunday wasn't as bad as they'd feared, but there is still no time table on his return. Kampfer is out indefinitely and spending time in dark rooms and wearing sunglasses, according to his Twitter, so that one is just going to take the time it takes. Finally, also no time table for Rau's return.
Hopefully I asked about everybody. Obviously Brodin is still out for a while with that surgically repaired collar bone.
On the lease, the team continues to keep everything about it close to the vest, for obvious reasons, but Mill said they're still talking to the Toyota Center and he feels like there's still plenty of time. I asked if they were getting into "fish or cut bait" territory here and he said it's not that dire; that there's still time. Even though I've been told all along that something would happen in late Nov/early Dec... I guess like a concussion, this will take the time it takes and we'll all just sit in the dark for a while longer.
I know how I'm interpreting it, but there are many moving parts to consider and I'm probably not clever enough to know what they all are, so it's pure speculation. And since I'm too cranky today (and frankly, most days) to field calls scolding me for speculating on the blog (you win, Josh), I'll let you guys speculate in the comments. :)